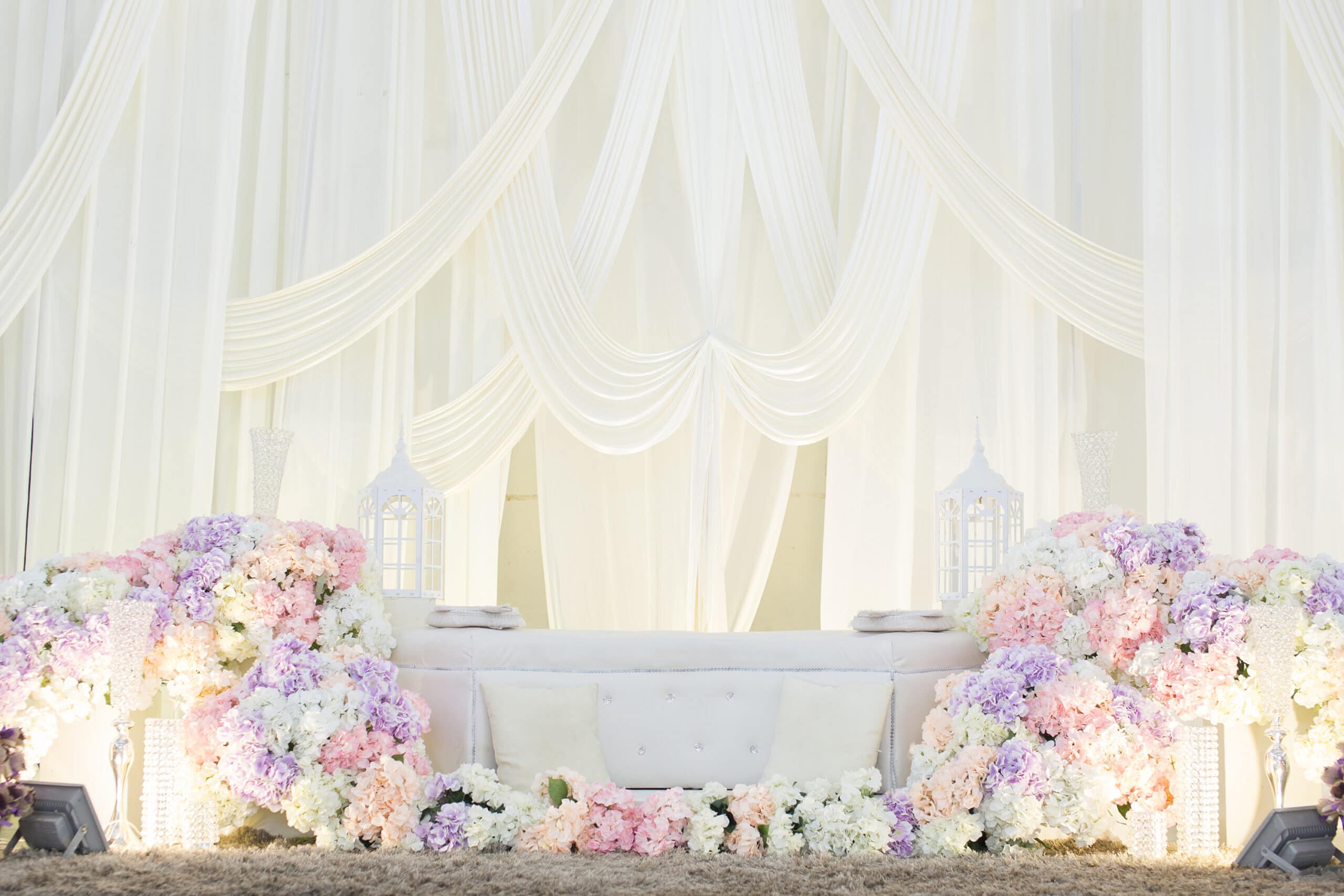 Royal Bliss Event Planning Services is Exquisite Event / Wedding Planning Company that has a team that can make all your dreams come true with our customized creations. Our goals are to provide you with a Royal Experience that will reflect on our brand and client personality.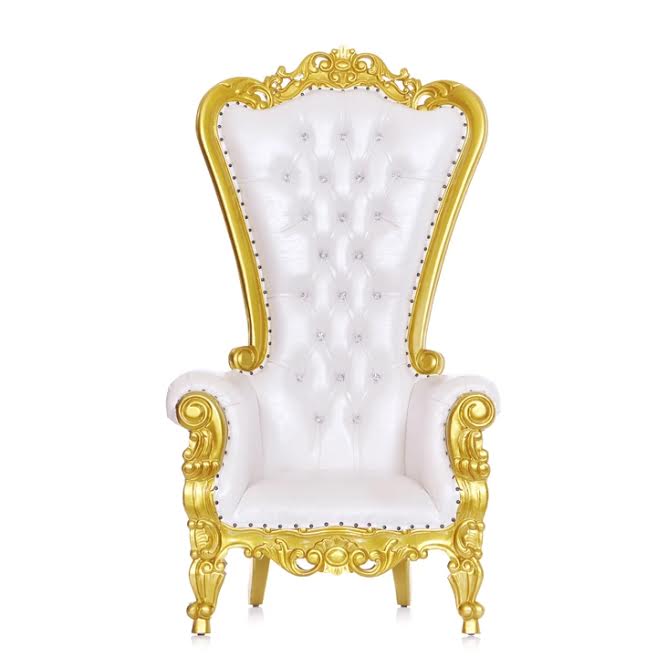 White and Gold Throne Chair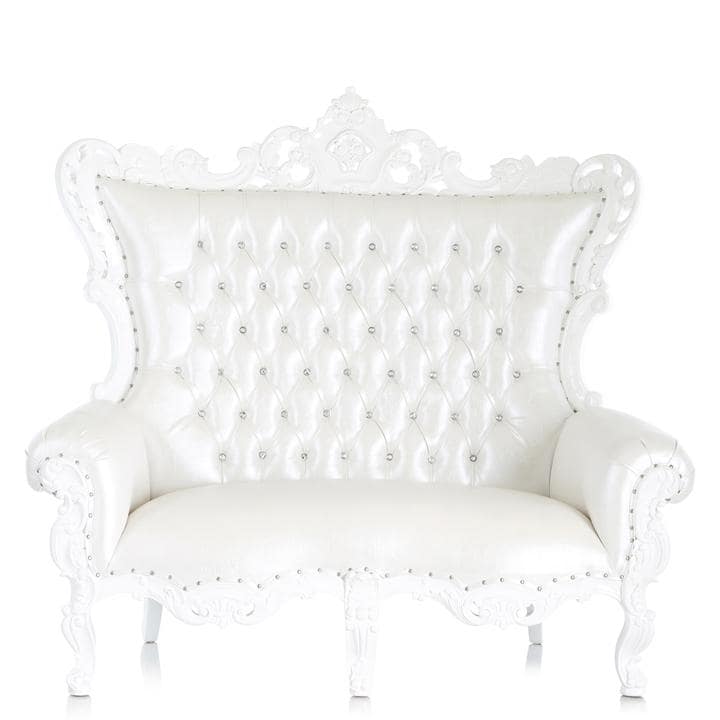 White Throne Chair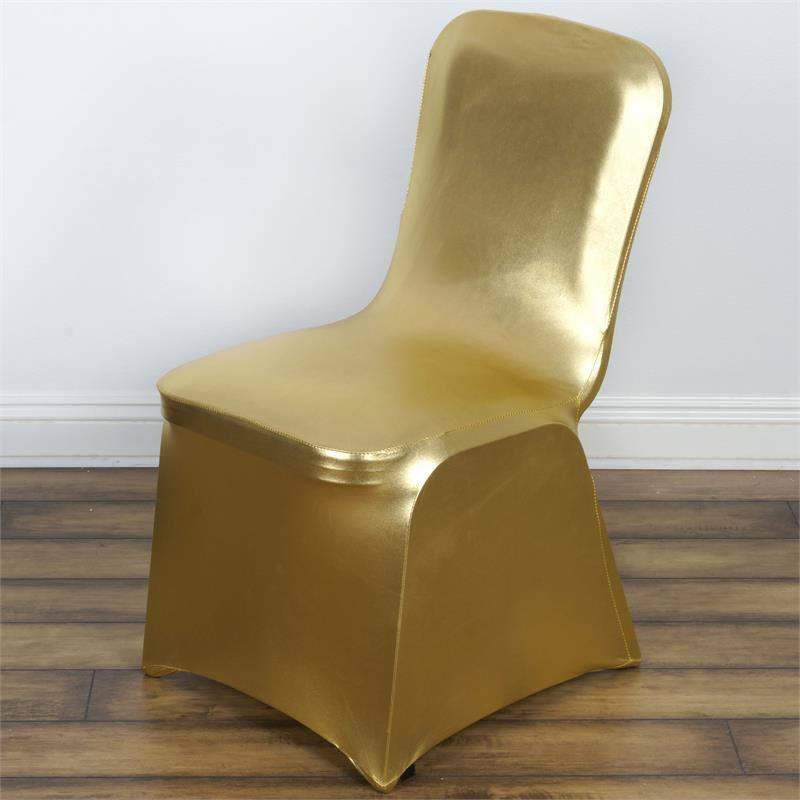 Spandex Chair Cover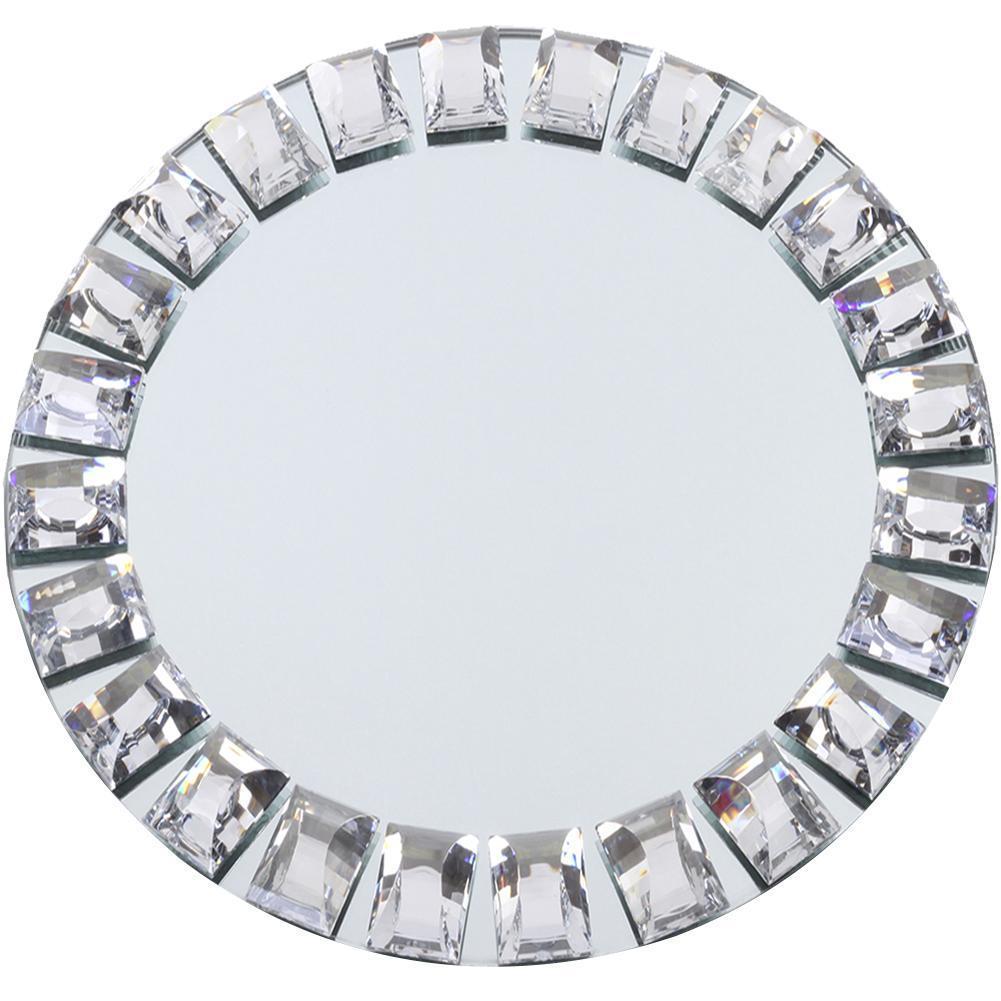 Glass Charger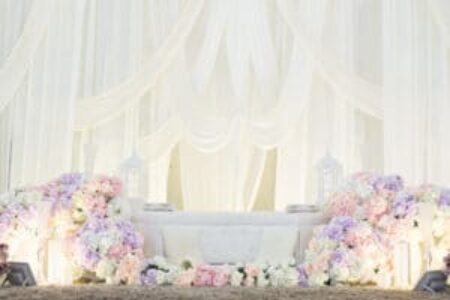 Back Drops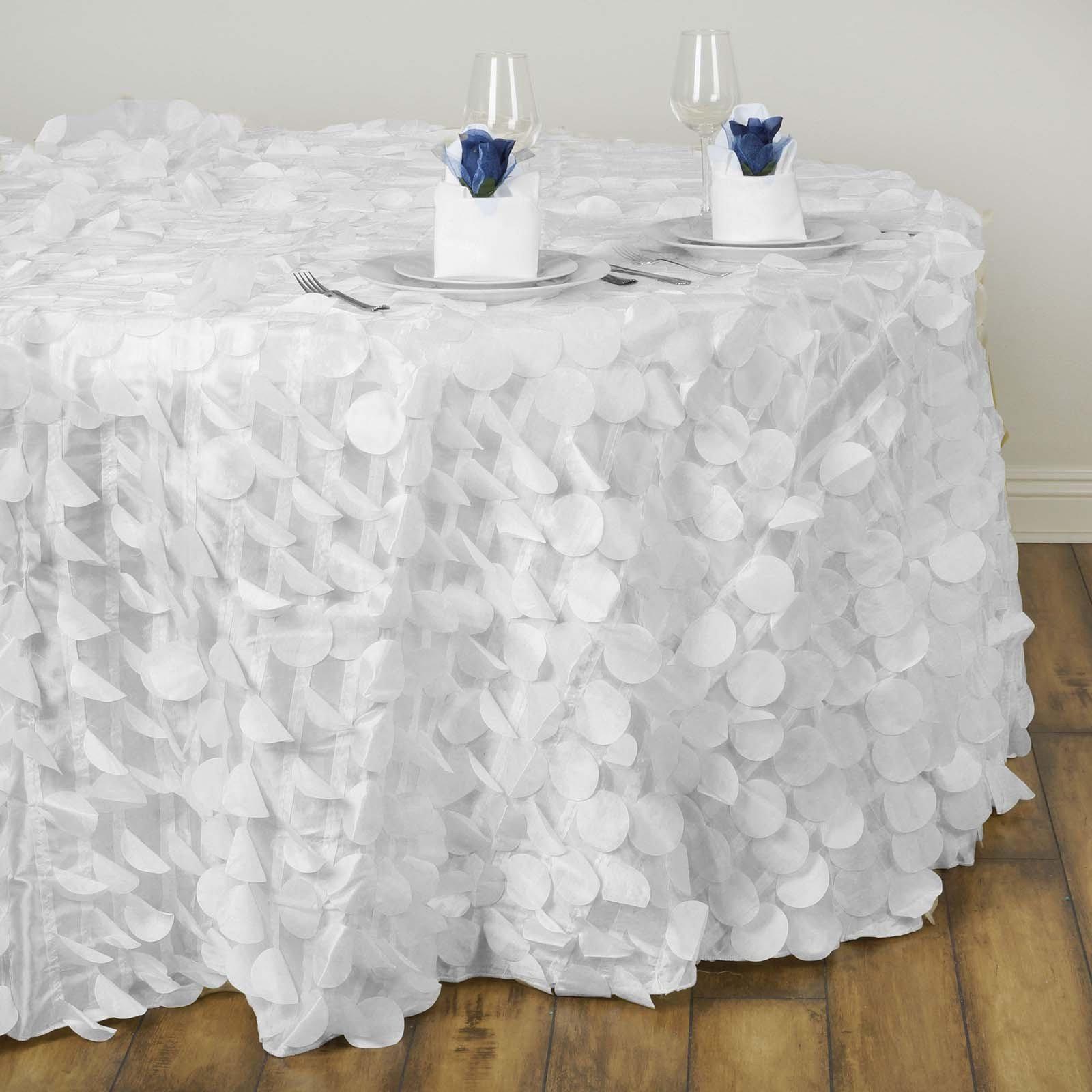 Linen Table Cloth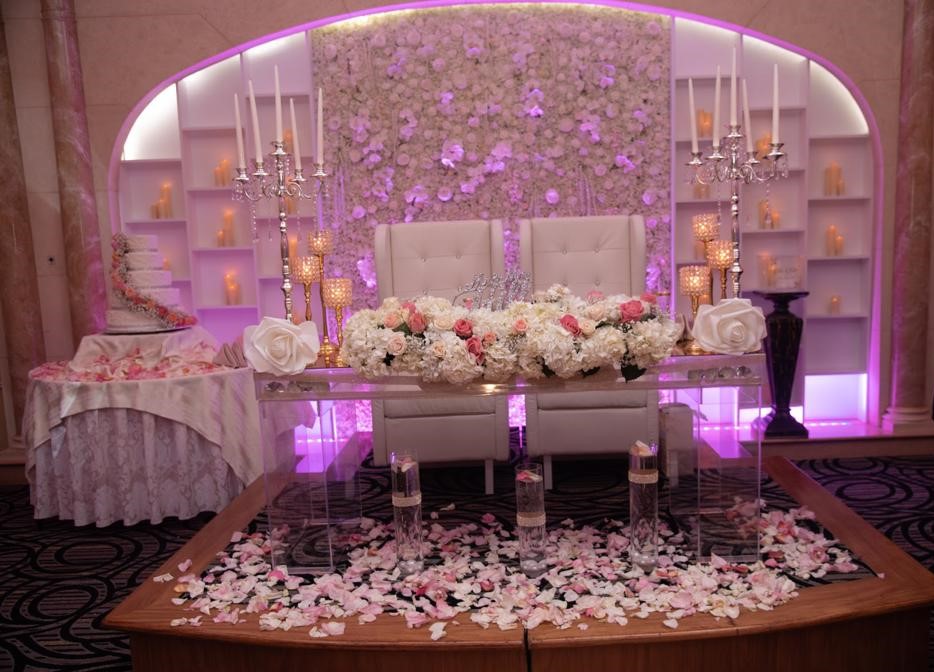 Ghost Table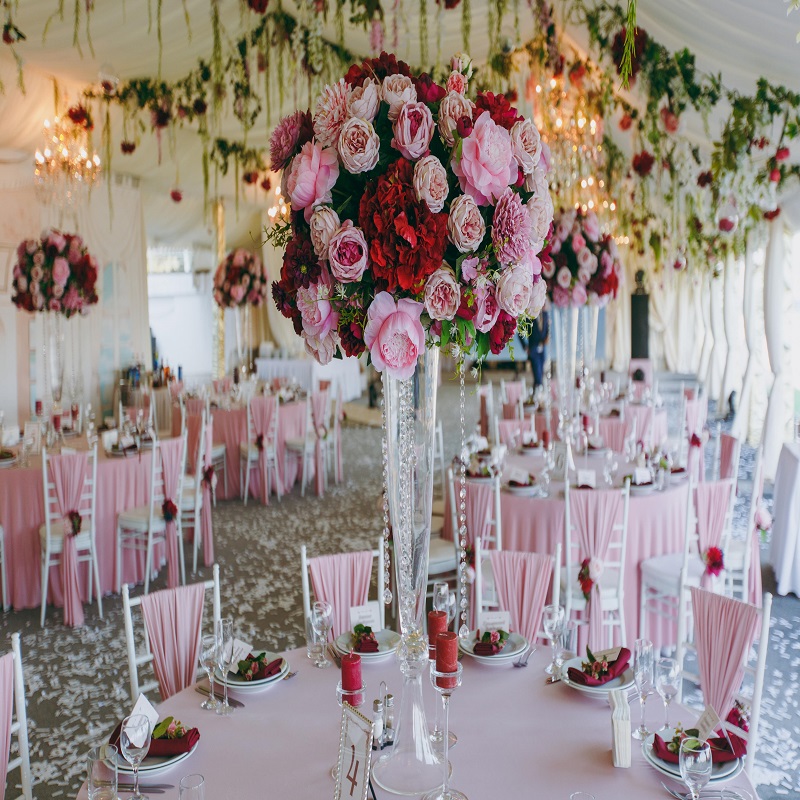 Center Pieces
OTHER ITEMS
*Candelabra
*Variety Of Chargers – Colors and Designs (Glass/ Acrylic) Gold, Silver etc..
*Disposable Plates – Request to Purchase
*Disposable Silverware – Request to Purchase
*Disposable Chargers – Request to Purchase
*Variety of Table Linens and colors – Available upon Request
*Variety of Table Linens and colors – Available upon Request
*Round Tables 60inches
*Rectangle Tables 6ft
*Folding Chairs
*Chairs Sashes – Variety of Colors
*Flower Balls- Variety of Colors